CHICAGO (WLS) --
A father of two was fatally shot in the Lawndale neighborhood on Chicago's West Side early Sunday morning.
Fredrick Blount, 32, was gunned down next to his vehicle near W. 13th St. and S. Central Park Ave. around 1:30 a.m. The engine of his SUV was still running with the headlights on. A red baseball cap lay nearby.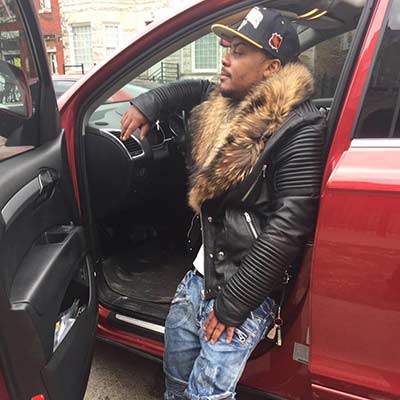 Police said Blount was hit in the head and was already dead when they arrived on the scene. Residents on the 1200-block of South Central Ave. said they woke up to the sound of several gun shots being fired.
"He didn't deserve that," said Calvin McMillan, who has known Blount since he was a child.
About a half-dozen shell casings were located next to Blount's body.
Investigators said Blount was not the intended target and he did not have any gang-affiliations.
"I knew him as a child. I knew him as a teenager and I knew him as an adult," McMillan said. "The man went to school, graduated and was a hardworking man for his family."
Blount leaves behind a 12-year-old son and 1-year-old daughter.
Chicago police continue to investigate. No one is in custody.