HOBOKEN, New Jersey --
Family confirms that the 21-year-old man who was killed in a Hoboken, N.J., hit-and-run on Saturday is the cousin of Ben Simmons, who was picked first in the NBA Draft by the Philadelphia 76ers.
I'm glad I could share this moment in my life with you. Rest in peace Cuzzo . Much love Zachary Simmons #rip🙏

— Ben Simmons (@BenSimmons25) June 26, 2016
The fatal collision around 3:30 a.m. on Willow Avenue at Sixth Street.
Zachary Simmons, of Ramsey, New Jersey was was pronounced dead at Jersey City Medical Center.
It appears that the impact threw Zachary's body into the rear of a parked vehicle.
According to Hudson County Sheriff Frank Schillari, police are looking for a large black SUV, like a Yukon, Tahoe or Escalade with New York plates.
A picture from surveillance video released by Hudson County Sheriff's Office: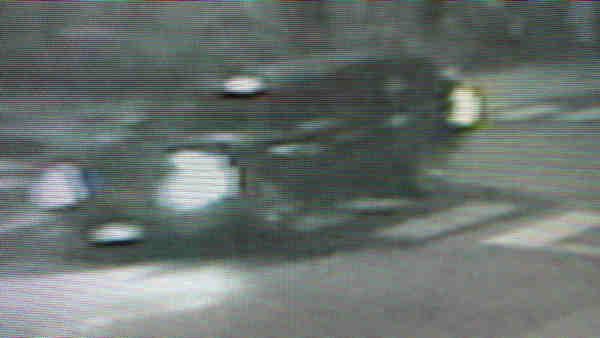 The Hudson County Sheriff's Crash Investigation Unit and Hoboken Police are investigating. Anyone with information on the case is asked to call either agency.