CLARION, Pa. --
A coroner says a 13-year-old girl found dead near a Pennsylvania river over the weekend accidentally drowned after she walked to a dollar store to buy a coloring book and never returned.
Shevy McGiffin's body was found Sunday near the Clarion River, about 65 miles (104.6 kilometers) northeast of Pittsburgh.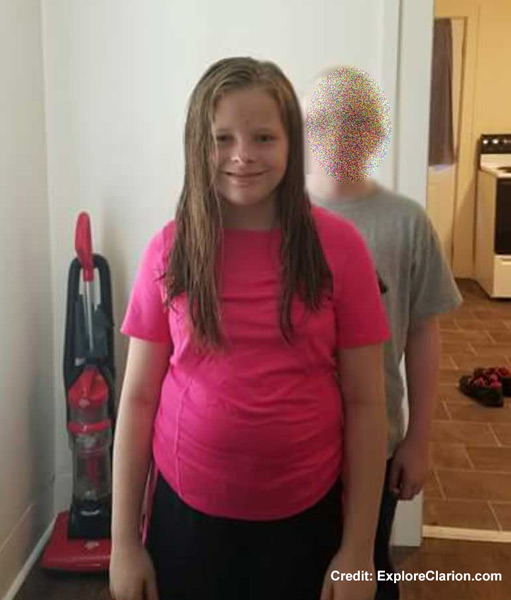 Police had been searching for the girl since she left her Clarion home to go to Dollar General on Friday. The store was less than a five-minute walk from her home.
Clarion County Coroner Terry Shaffer says he made the determination after an autopsy Monday.
The coroner says police are investigating how the girl wound up in the stream.