MARKHAM, Ill. (WLS) --
As of Monday morning, Donte Jones' family says they have still not heard from Markham police, Illinois State Police, or the mayor of Markham since Jones was shot and killed Sunday morning.
At least a dozen of Jones' family members and close friends filed out of his Maywood home fighting back tears Monday.
Jones, 36, a father to four young children, was at Stadium Night Club at 16300 Dixie Highway in Markham Saturday night when police say several fights broke out in the parking lot.
Markham's police chief says Jones moved close to one of the officers while armed with a gun, feeling threatened, the chief said his officer fired at Dante Jones.
The family says police have video proof that can answer the painful questions of how and why they shot and killed Donte Jones.
"I don't know really too much but you know, everybody got to running, everybody got to shooting, I heard about 8 shots, I see two people, two people got shot, one person dead," said witness Johnthan Smith.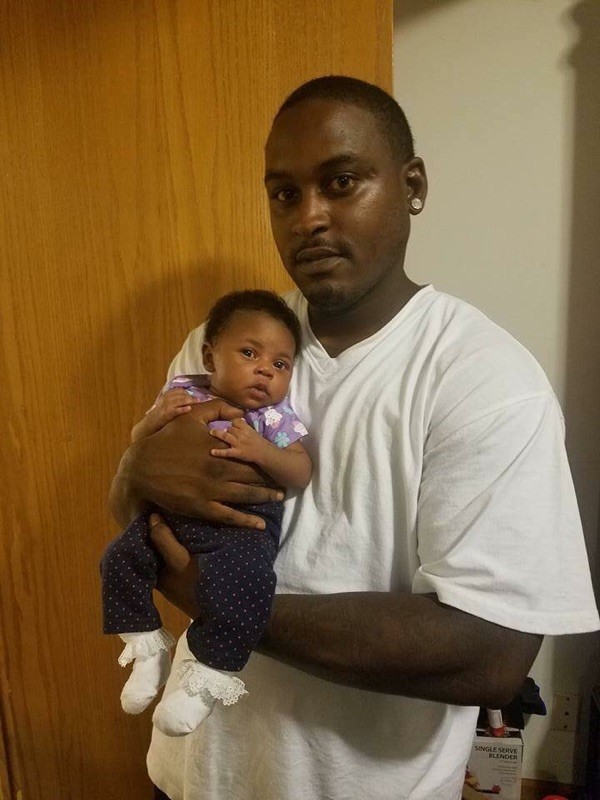 The Stadium nightclub used to be known as Adrianna's, which closed and according to reports from the
Chicago Tribune
, at least seven people were shot, two fatally, inside or in the parking lot of Adrianna's since 2010.
Police said the officer involved in the shooting will be on modified duty until the investigation is completed. Illinois State Police are investigating the shooting.
Markham's police chief said the officer has been with the department at least four years.