MINEOLA, N.Y. -- A man arrested in Trinidad after 16 years on the run in the fatal shooting of a man outside a suburban New York wedding apologized Monday as he was led into a Long Island courthouse.
"I'm sorry for the pain I caused the family," Balkumar Singh told reporters before his arraignment in Nassau County court. Singh, 37, pleaded not guilty to murder, assault, weapons and other charges and was ordered held without bail.
He was not represented by an attorney; a judge said a court-appointed attorney would represent him at his next court appearance.
Prosecutors say Singh got into an argument while attending a June 1999 wedding in Hicksville. They say Singh fired numerous times outside the wedding hall, killing 19-year-old Abzal Khan.
Court documents indicate the assault charges involve the wounding of a second man.
A New York Times article at the time of the shooting said police believed the gunman had asked a girl to dance and argued with her date. Later, the gunman was waiting outside, and as the wedding guests left the party, he opened fire.
The two men who were shot apparently had not been involved in the argument inside, police said. Khan, 19, of Queens, died of chest wounds. The second man was shot in the leg.
Singh was featured on "America's Most Wanted" in 2009.
RELATED: Man accused of Hicksville murder in 1999 extradited from Trinidad
Acting District Attorney Madeline Singas said Singh had used numerous aliases during his time on the run, but she didn't elaborate on where he may have been during that time. She said he was arrested in Trinidad in March after authorities were tipped off to his whereabouts; he apparently was homeless and living on the streets.
"This defendant stayed one step ahead of the law for 16 years, but that time has ended and the process of getting justice for the Khan family begins now, Singas said in a news release. "Singh is accused of committing a cold-blooded murder during a wedding and we will hold him accountable for his actions. I commend Trinidadian authorities, the U.S. Marshals and our partners in the Nassau County Police Department for helping arrest this fugitive."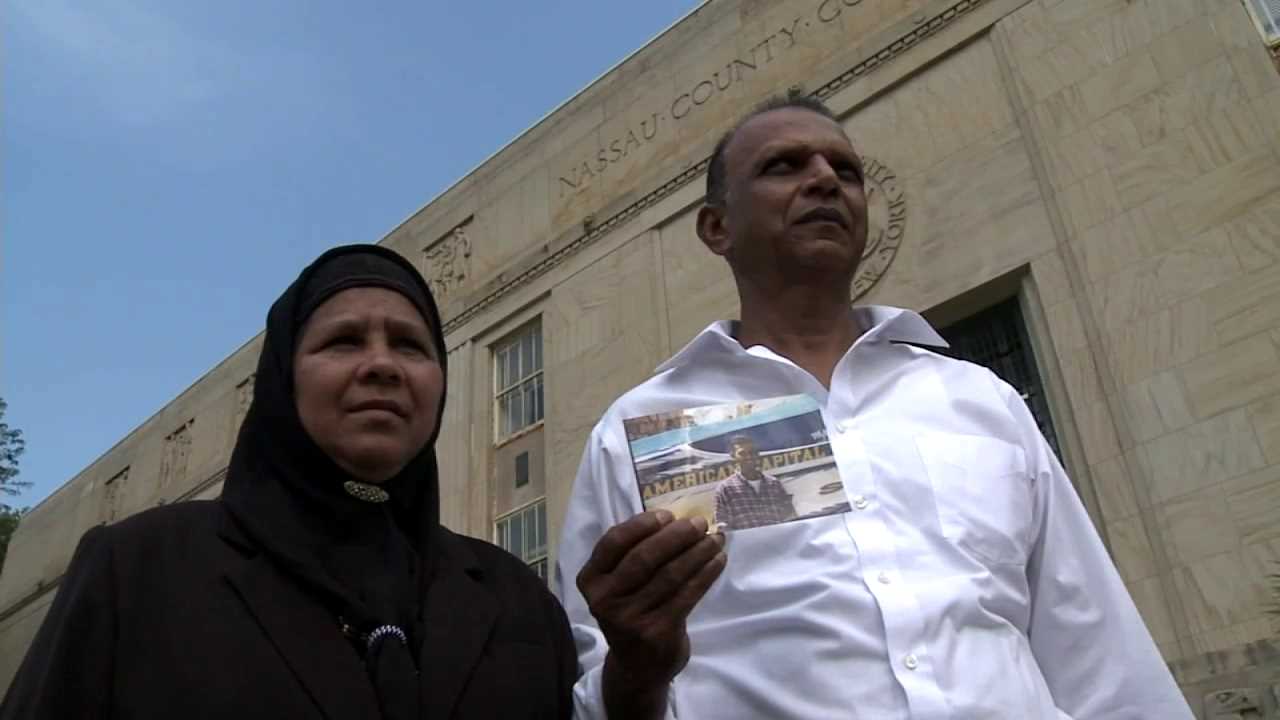 Khan's parents and a brother attended the brief court proceeding.
"I'm very sad," said Khan's mother, Sharifan Khan, who shed tears as she spoke to reporters on her way into the courthouse. "I'm very, very, very sad. I can't explain. My son was a very pious child. He always went to mosque; he always cleaned the mosque. ... He was so good."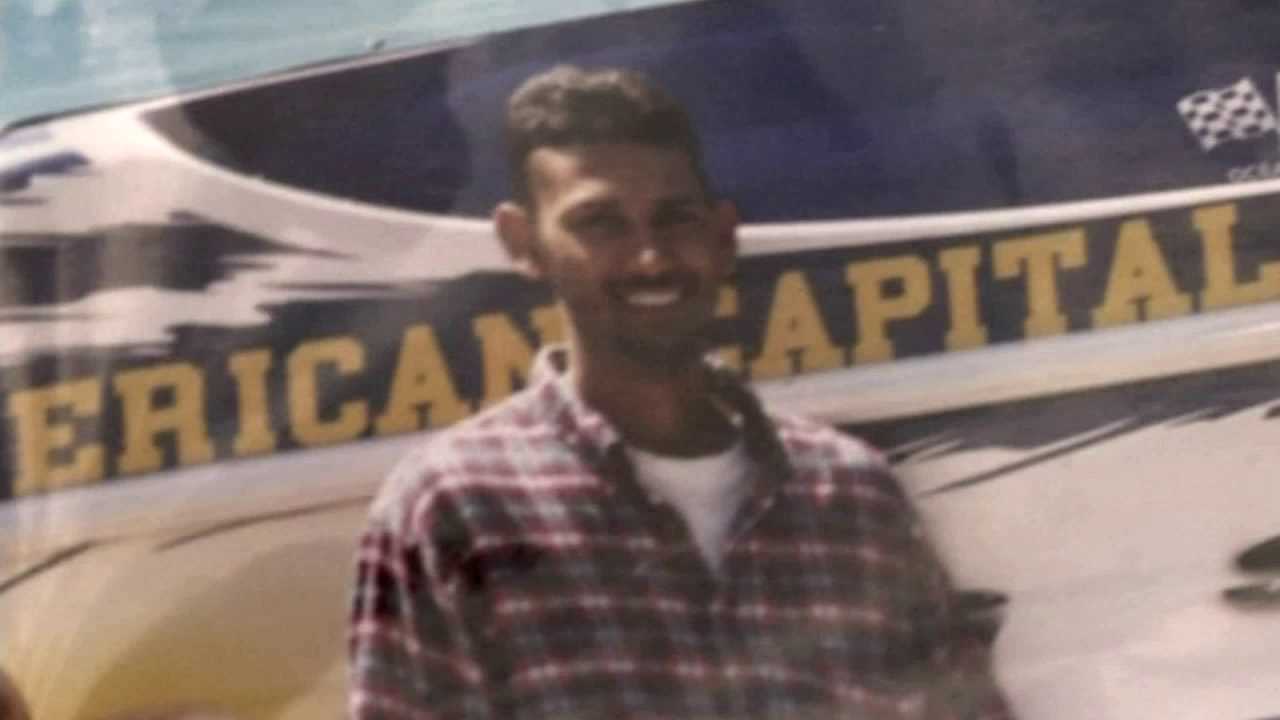 After the arraignment, Khan's father, Ishanallie Khan, said he would not accept Singh's apology.
"No, that doesn't mean nothing to me," he said.