NEW YORK -- Officials said a fetus found inside a pipe in a multi-family home in Brooklyn Tuesday appears to be a miscarriage
Plumbers were called to clear a clog inside a home on East 83rd Street between Flatlands Avenue and Avenue J in Canarsie.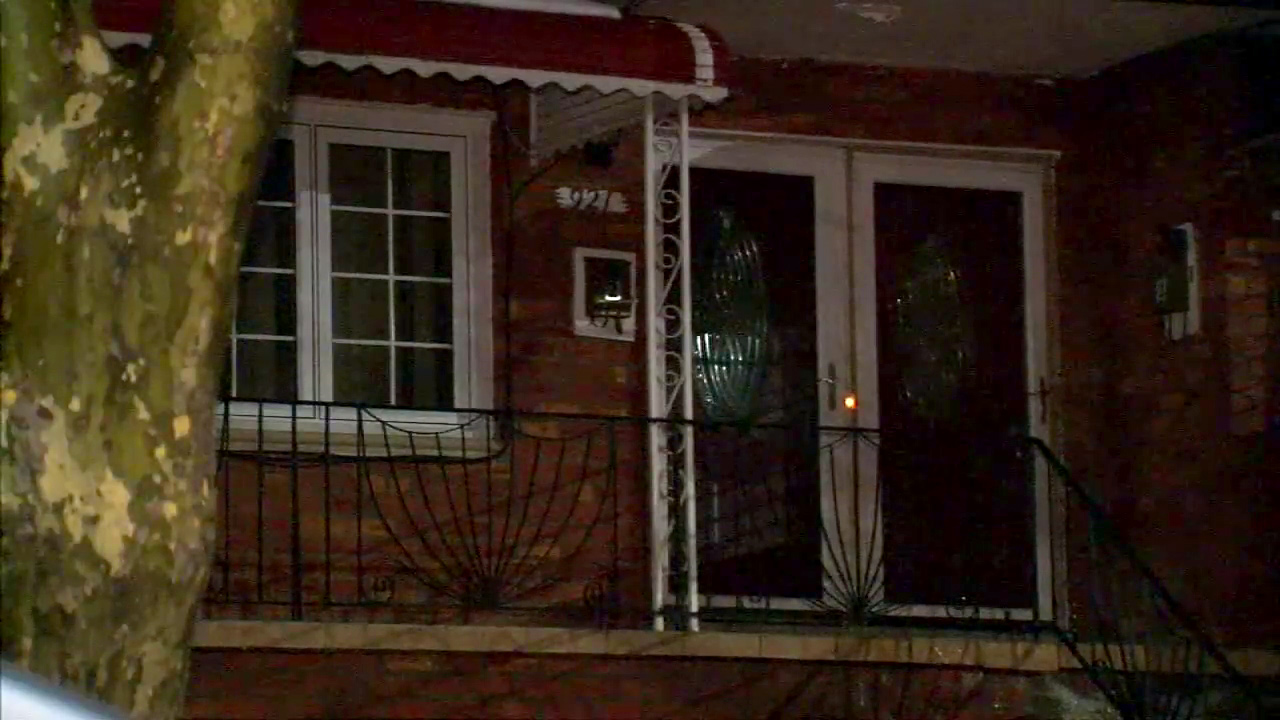 Detectives spoke with the landlord and tenants who live in the building about the discovery, and determined that the fetus belonged to a woman who lived in the building. She apparently went to the bathroom and unknowingly had a miscarriage.
The woman was three months pregnant, and told detectives she did not realize what happened at the time and flushed the toilet.
Police said no charges will be filed in the case.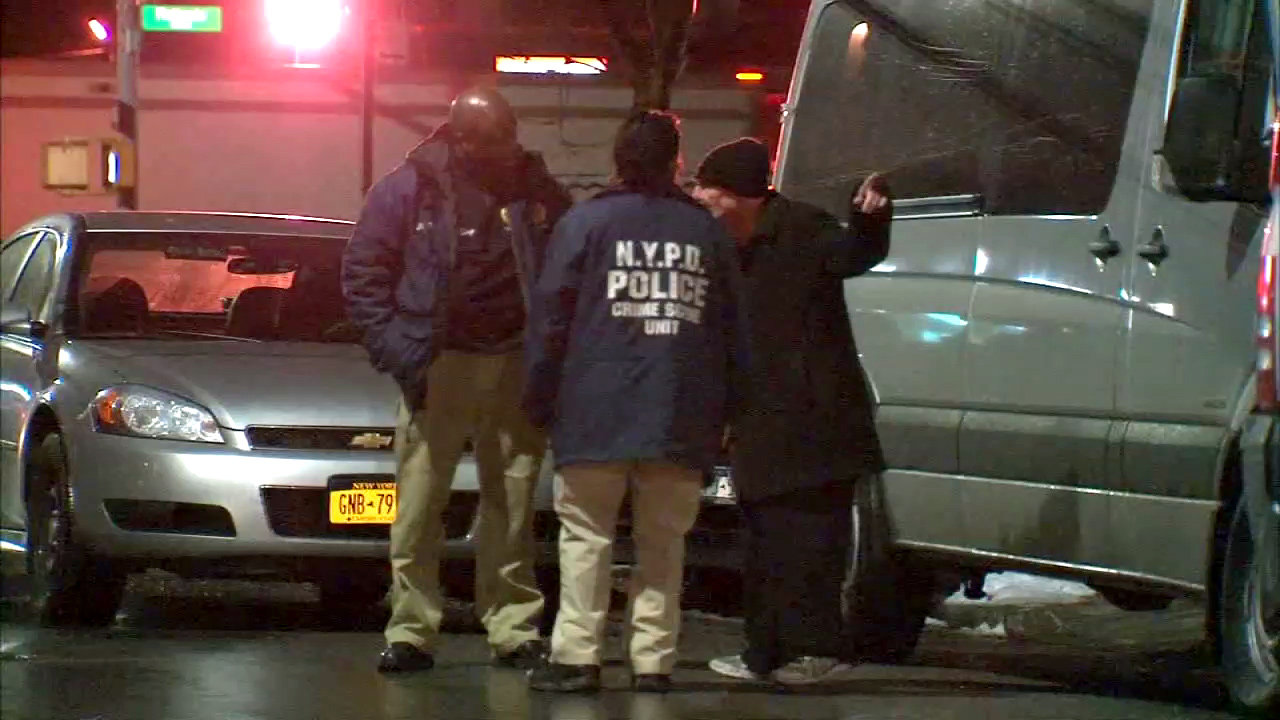 The medical examiner will still conduct an autopsy to determine cause of death.