NEW YORK -- A jury has convicted a former store clerk in the murder and kidnapping of a 6-year-old boy who disappeared in New York City 37 years ago.
The jury deliberated for nine days before finding Pedro Hernandez guilty of both murder and kidnapping Etan Patz, who was taken while he was walking to his bus stop in SoHo. During the reading, Hernandez showed no reaction.
Hernandez was on trial for killing Patz and disposing of his body back in 1979.
Harvey Fishbein, Hernandez's attorney, said there are ample grounds for appeal and his client is determined to pursue one.
"There is a very good chance there will be a third trial," Fishbein said.
Hernandez's first trial ended with a deadlock, with
jurors voting 11-1 to convict
after 18 days of deliberations.
In this trial, prosecutors made greater use of Hernandez's taped confession. His lawyers insisted it was a forced confession from a mentally ill man.
The case reshaped American parenting and the pursuit of missing children.
Etan, who vanished while heading to his Manhattan school bus stop in 1979, was among the first missing children whose face was put on milk cartons, and his case prompted many parents to stop letting their children roam their neighborhoods alone.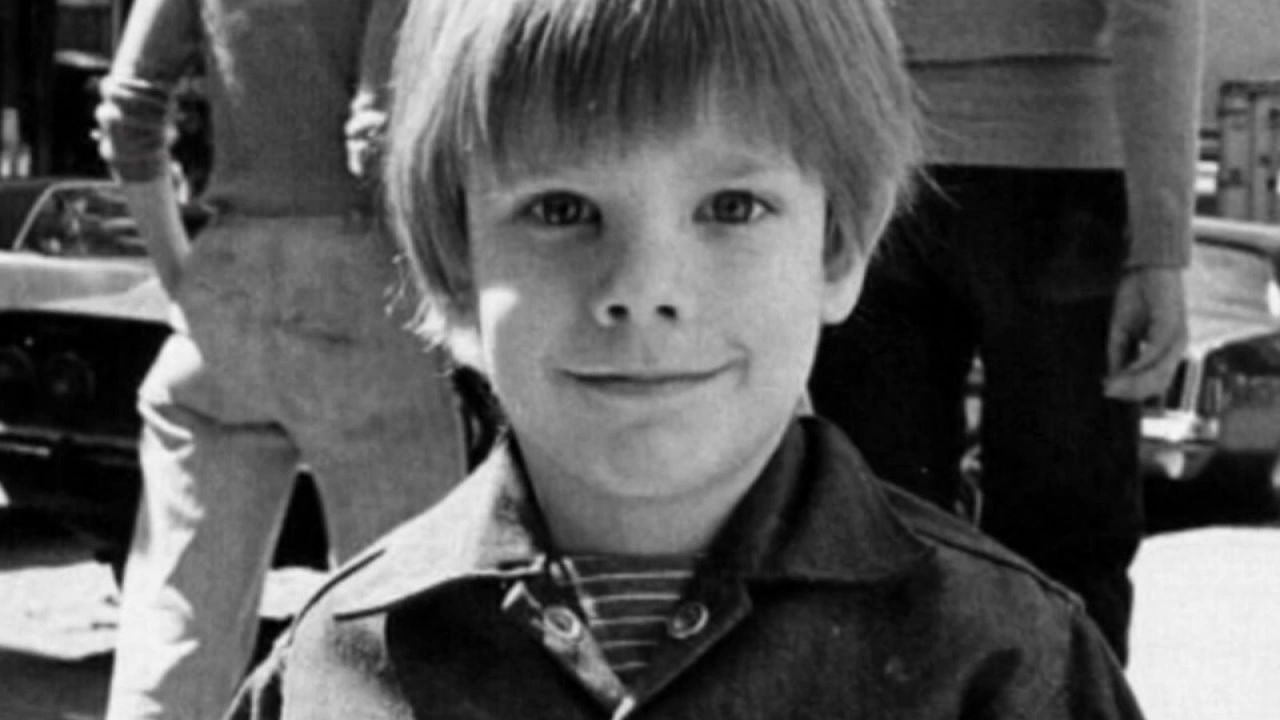 The murder case was already complicated by faded memories, the deaths of witnesses and the fact that no trace of Etan has ever been found.
CASE BACKGROUND
Etan disappeared May 25, 1979, the first day he was allowed to walk the two blocks to his bus stop alone.
Hernandez was then a teenage stock clerk at a nearby corner store.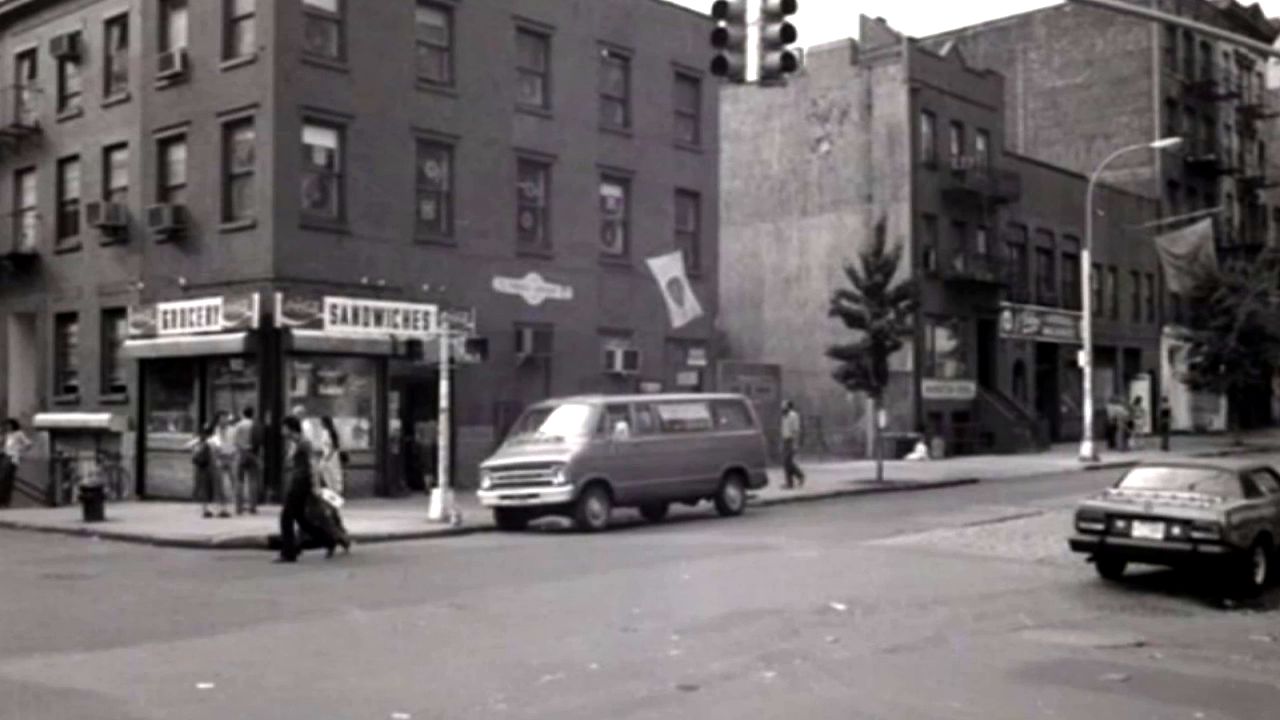 But he wasn't a suspect until 2012, when his brother-in-law told police that Hernandez had told a summer 1979 prayer group he had killed a child in New York. His ex-wife and a neighbor later said he'd also made similar statements to them.
Detectives then got a confession from Hernandez himself.
"I wanted to let go, but I just couldn't let go. I felt like something just took over me," Hernandez said on video, describing how he choked the boy after luring him to the convenience store basement with the promise of a soda. Prosecutors suggest the motive was sexual.
Hernandez's defense says the Maple Shade, New Jersey, man has mental problems that made him imagine he attacked Etan. A defense psychiatrist diagnosed Hernandez, 55, with schizotypal personality disorder; symptoms can include delusions, which Hernandez's family says he has had.
"Pedro Hernandez is the only witness against himself," defense lawyer Harvey Fishbein told jurors in 2015. "Yet he is inconsistent and unreliable." null