ST. JAMES, Long Island --
A partially-blind teenager from Long Island started a kind-hearted campaign to help wounded veterans and others who are suffering from a similar condition.
Matthew Redlein, 13, of St. James in Suffolk County, started a campaign to raise money to sponsor service dogs for needy veterans or the blind. It costs about $6,000 to acquire and train each dog.
"If you see someone who's struggling, you know you want to help in any way you can," said Redlien.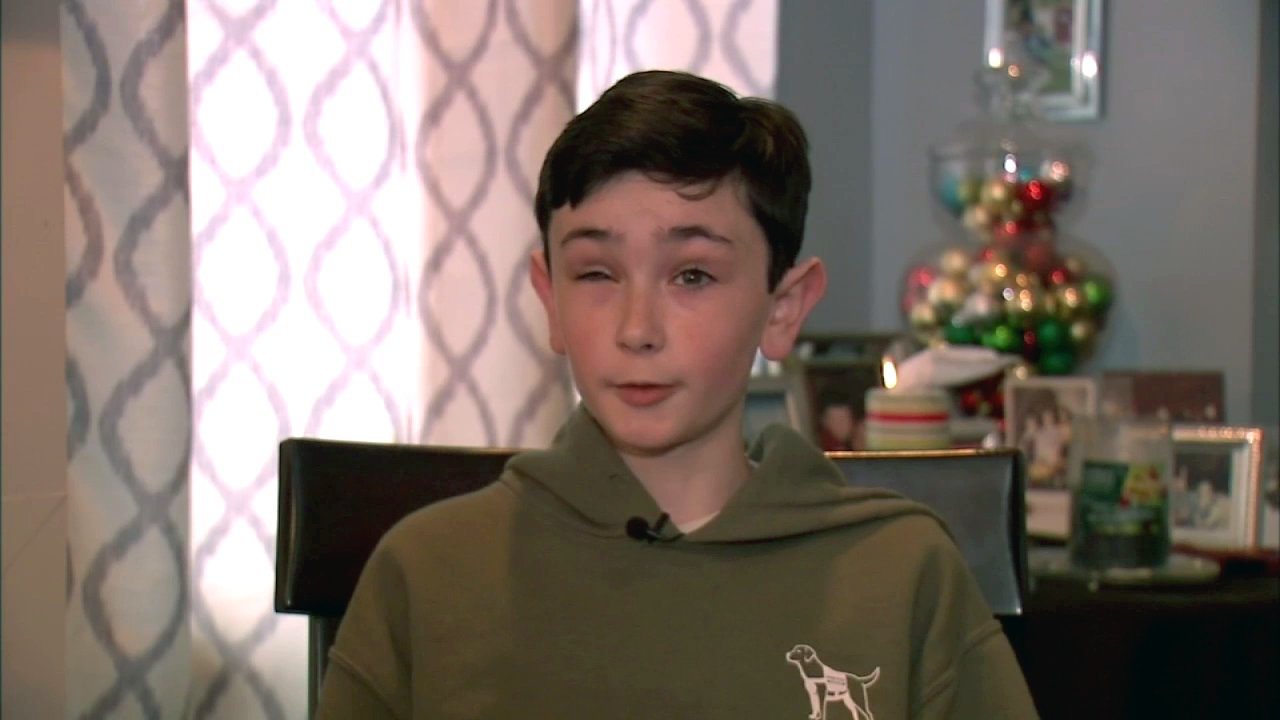 A hereditary eye disease has left Redlein blind in one eye and an older brother completely blind.
"I think anyone can really understand how these dogs can make a difference. You don't have to have something like this, what I have, disability-wise," Redlein said.
Much of the fundraising has been among the student body at Nesaquake Middle School in St. James. He's been selling rubber bracelets and lollipops to help bring in donations.
Money was also raised by bringing in a little show-and-tell with the service dogs courtesy of America's Vet Dogs and the Guide Dog Foundation, which helped show Redlein's classmates just how their money would be spent.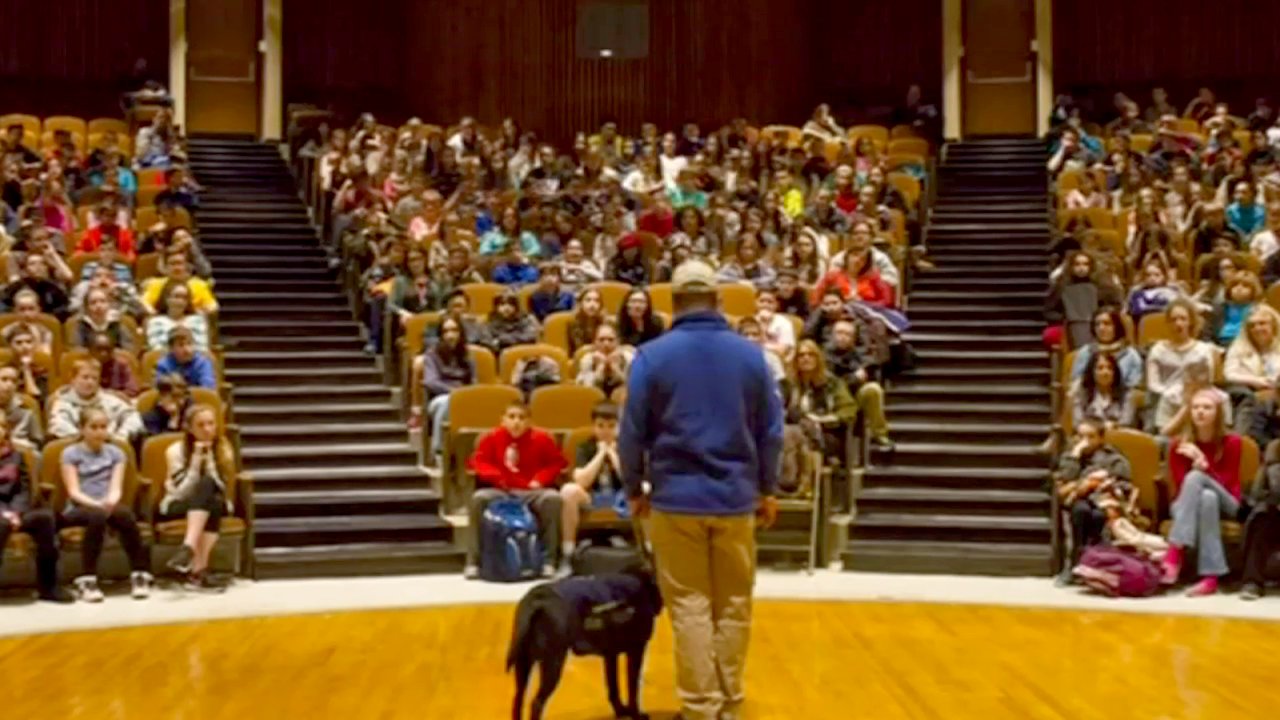 "It was just amazing the participation of the students in that school, and it's no wonder that he's able to fund raise so much money," said Fred Fernandez, a volunteer.
Redlein's initial goal was to get one dog.
"When we saw the original goal of $6,000, I thought, 'it's gonna be so hard to get to that number.' And now we're at $11,290," Redlein said.
Now, he's trying to get at least three, aiming for $18,000.
The fund keeps growing, thanks to a little bit of publicity about Redlein's good works.
Click here to visit Redlein's fundraising website
.