NEW YORK -- Police have arrested a man in connection with the death of a woman who was found fatally shot in a stairwell in the Bronx.
22-year-old Davaughn Johnson was charged with murder, manslaughter and criminal possession of a weapon on Tuesday evening.
Around 10:30 p.m. Monday, police responded to reports of a dispute on the ninth floor of the Forest Houses on Tinton Avenue near East 163rd Street in the Morrisania section.
A woman, identified as Aaliyah Alder, 21, of the Bronx, was discovered shot one time in the head in the eighth-floor stairwell.
She was pronounced dead at the scene. No one was with her and there were no immediate eyewitnesses.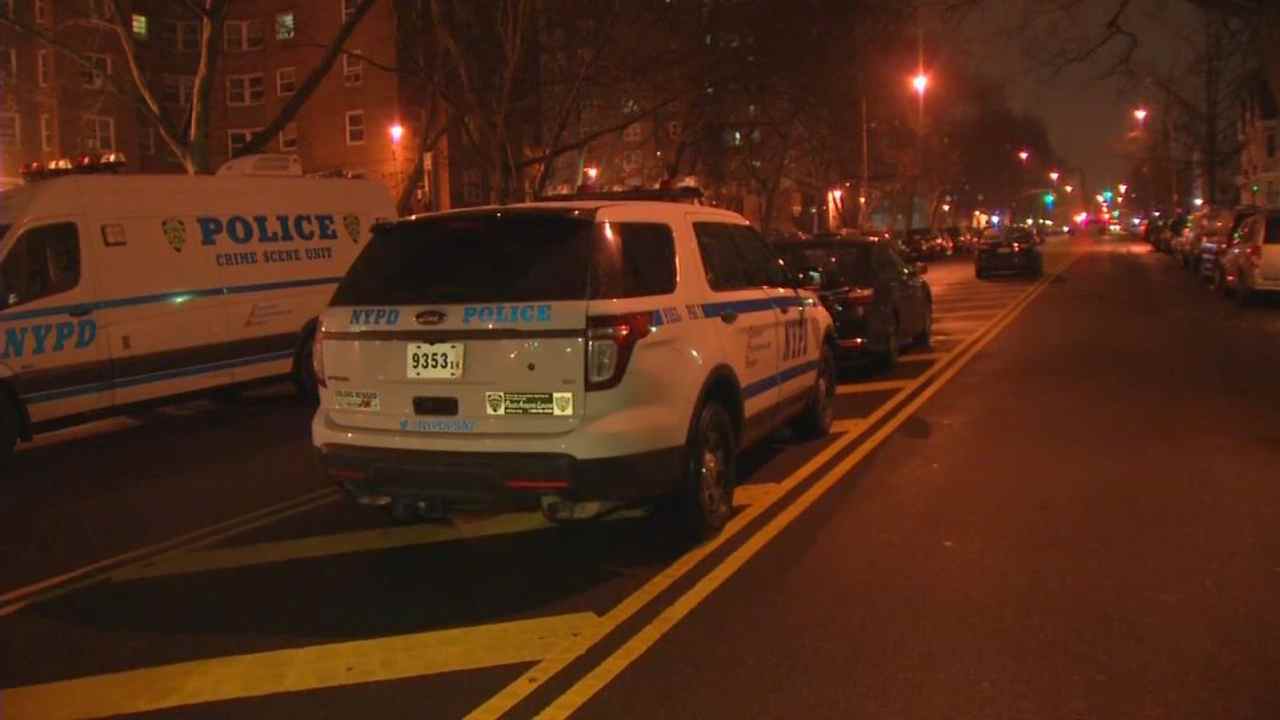 Alder appears to have been shot as she accompanied her female friend to settle a prior dispute with a man with whom she has a child on the ninth floor of the apartment building, authorities said.
When the friend got into a dispute with the man, Alder is believed to have slashed him, according to investigators. She was shot soon after. Detectives are attempting to piece together the exact chain of events.
Surveillance video from the building captured the man, with a hand injury and a slashed jacket, leaving the building with two other men, who detectives are also looking to talk to.
The victim has at least eight prior arrests, including assault with a weapon, grand larceny, menacing and fare evasion.
Patrick Murray, Alder's stepfather, said she was a good person, very hardworking and wanted to be a model.
Alder had just left work and was visiting friends at the Tinton Avenue building Monday night when she was shot, he said.
"It was so sad. We were so shocked," Murray said. "I'm not feeling good right now, because we can't bring back her alive."