WEATHER: Like It or Not!
Meteorologist Larry Mowry shares interesting facts and tips to help you better understand the world of weather.
---
---
ABC7 AccuWeather Forecast
Watch the latest 7-day outlook from the ABC7 Weather Team.
Mostly sunny and cooler by the lake on Thursday. Highs in the upper 50s.
MORE
---
Weather Maps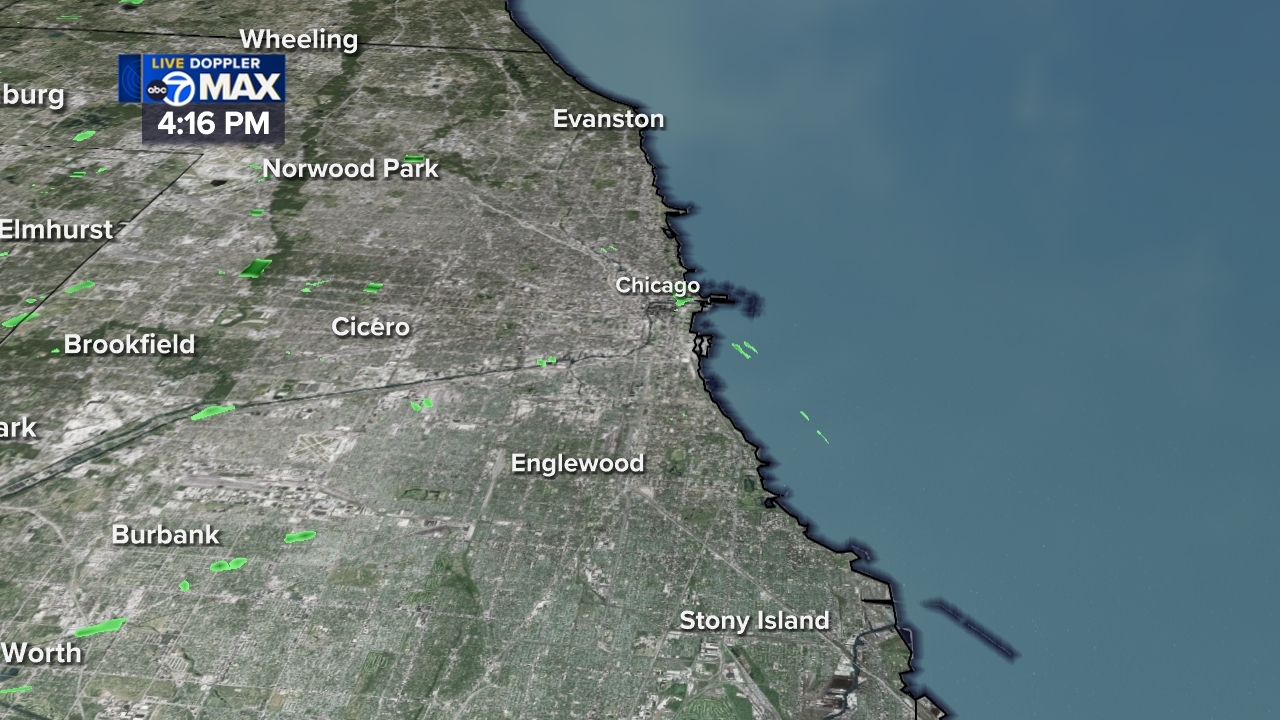 Chicago Area Weather Radar
---
---