YONKERS, N.Y. -- First responders helped bring Rapper DMX back to life after he was found lifeless in a hotel parking lot in Westchester County.
"He's happy, good spirits. The kids were happy to see him. We brought good spirits," said Tashera Simmons, DMX's ex-wife.
Rapper DMX's former wife and their four kids left St. Joseph's Hospital all smiles knowing he's going to be OK.
"He was really wide awake. The kids were there so we really didn't talk about it. We were just happy to see him. That he was up with good energy," Simmons said.
The 45-year-old, who's legal name is Earl Simmons, was not breathing and did not have a pulse when first responders arrived at a Yonkers Ramada Inn parking lot Monday night.
"My colleague said he came in the morning. He was staying here for a few days," said Daniel Chekottu, a hotel receptionist.
Here's a look at the entrance to the hotel: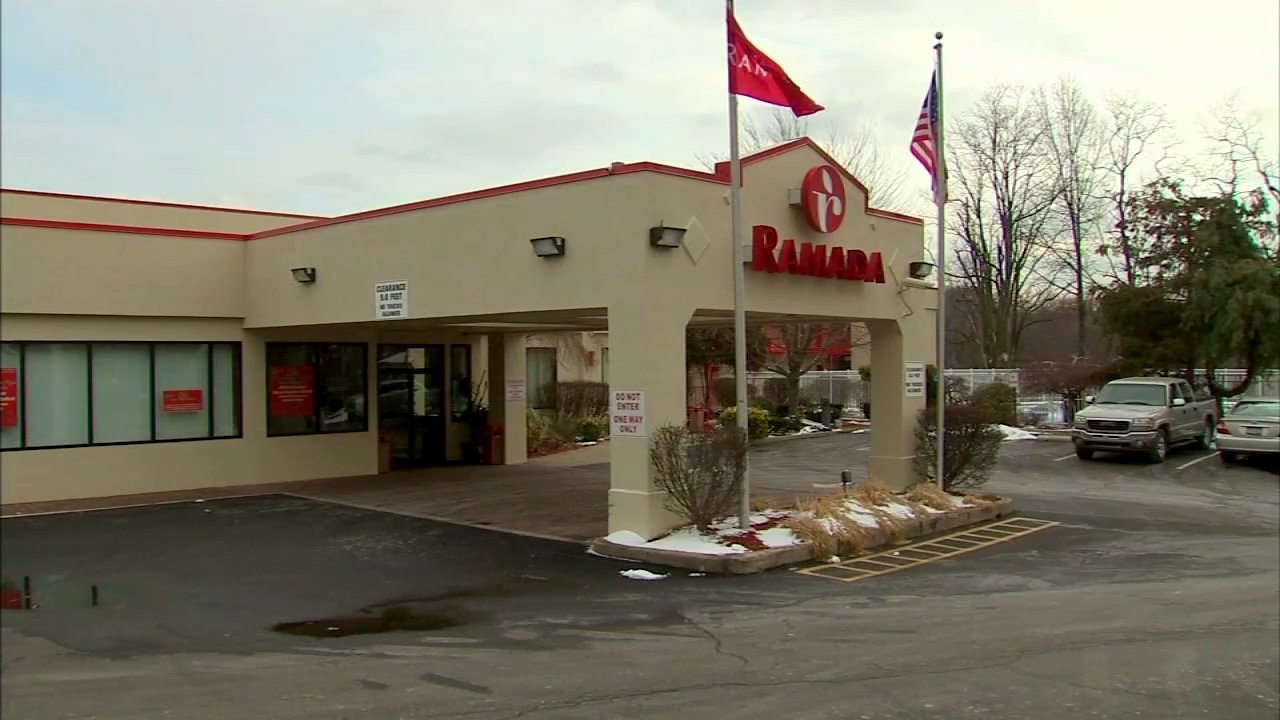 Emergency crews did chest compressions, gave him oxygen and the drug Narcan, after a witness claimed that DMX was having a drug overdose.
Relatives denied those claims at the family home in Mount Kisco.
"He told me he is happy to be alive. He said it was an asthma that attack. He has a long history of asthma. He had a cold for a week. Be then you know he was on the floor and in the hospital," Simmons said.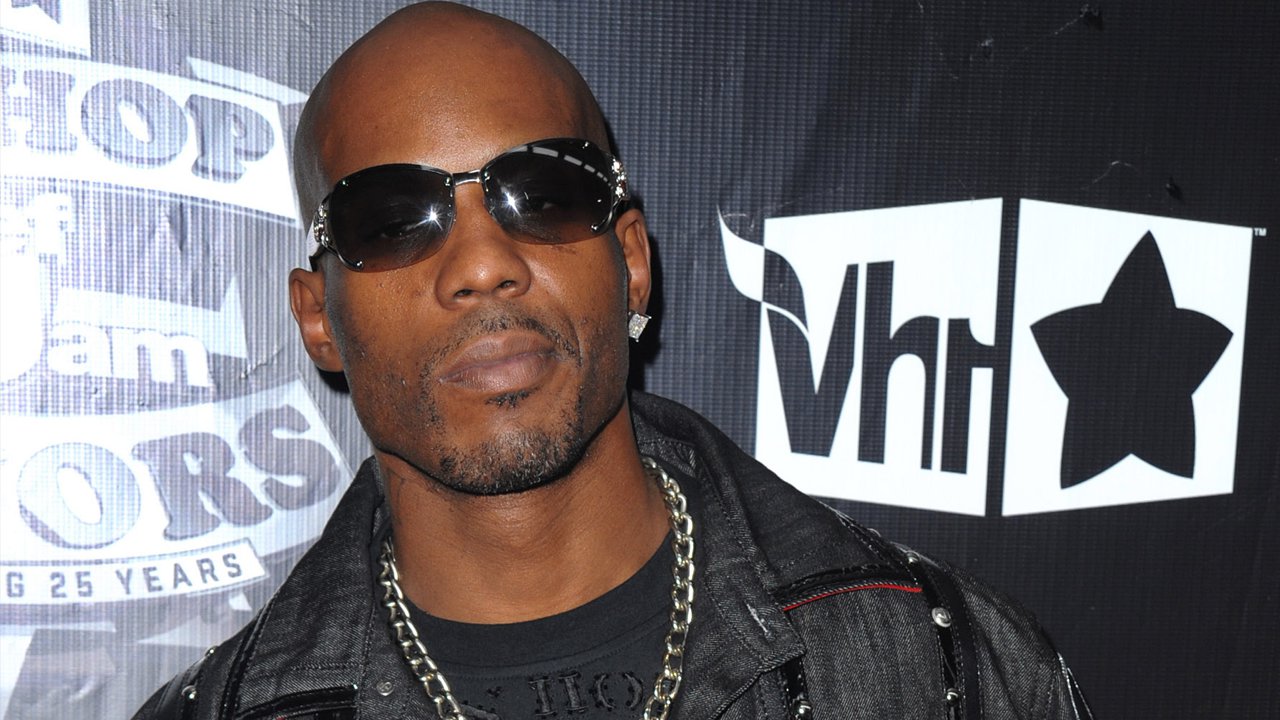 (AP Photo/Peter Kramer, File)
DMX has been arrested and served time, some of the charges against him were for drug possession.
His family says he's expected to be released from St. Joseph's Hospital Wednesday.