CHICAGO (WLS) --
A man was charged after Chicago Police found thousands of dollars worth of stolen equipment in his home. Friday, police returned many of those stolen items to their rightful owners.
Jerome Brown, 53, of the 5600-block of West Augusta Blvd., established a large-scale trafficking operation from his home selling stolen bicycles, snow blowers, landscaping equipment, chainsaws, ladders and power tools, according to the Chicago Police Department.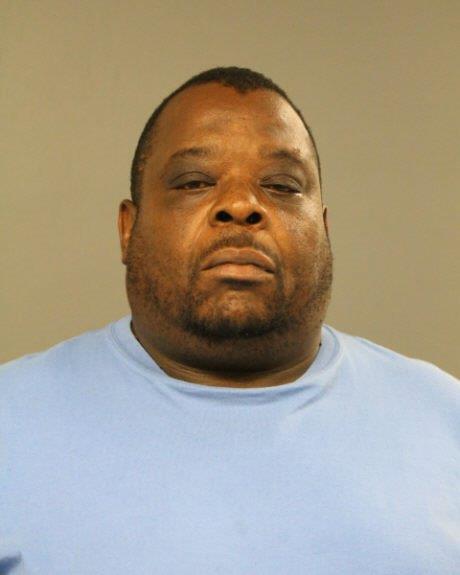 Police said the items seem to be from the Cook County area.
Victims who had their property stolen and had proof of purchase were invited to review the recovered items in the 15th District police station at 5701 West Madison Avenue with the help of detectives.
Curtis Davis found his chopper, which was stolen five years ago.
"You all made my day," said Davis. "I'm going to ride it all day long."
Police said Brown carried on business for 10 years. Recently, police made an undercover controlled buy of an item they were told was stolen, and subsequently sold an item they represented as stolen, before they moved in.
"Mr. Brown's specialty was power tools and he was out there every day selling power tools in front of his house," said Chicago Police Officer John Bartuch.
Contractors were a big target for Brown. Christopher Kamyz, of C & K Contracting, said he recognized his $1,400 concrete saw among the items on display after it was stolen at a gas station two years ago.
"One guy went up and grabbed the saw and took off and by the time I got in the truck and followed him he was already gone," Kamyz said.
Police said they hope to return at least 20 percent of the items to their owners by Saturday.