NEW YORK -- Country superstar Jennifer Nettles is back for her seventh time to host CMA Country Christmas on ABC!
"I always love the spirit of this show and the fact that it's country music's opportunity to host a Christmas music party," Nettles said.
The special was prerecorded earlier this month at the Grand Ole Opry House in Nashville.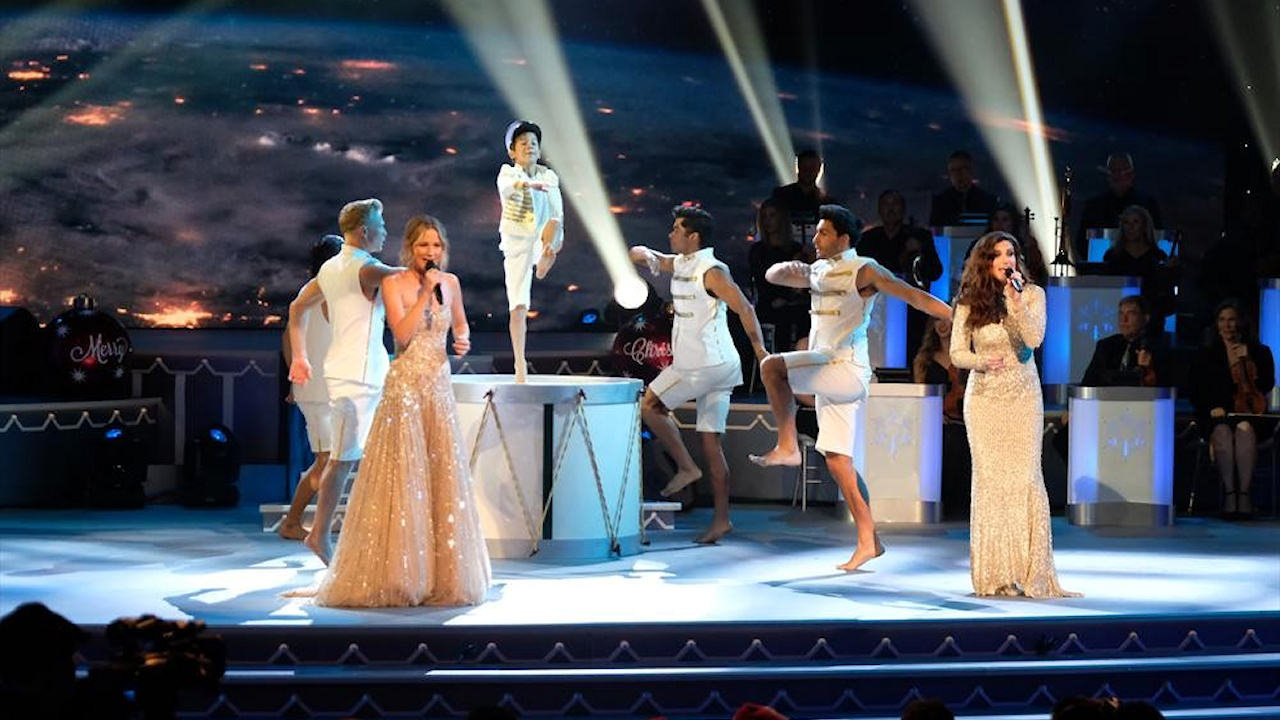 This show is packed full of powerhouse country singers and even some crossover artists like Kelly Clarkson and Idina Menzel. You won't want to miss a festive performance by Loretta Lynn, Trisha Yearwood, and Nettles for a song that Lynn wrote called "Country Christmas."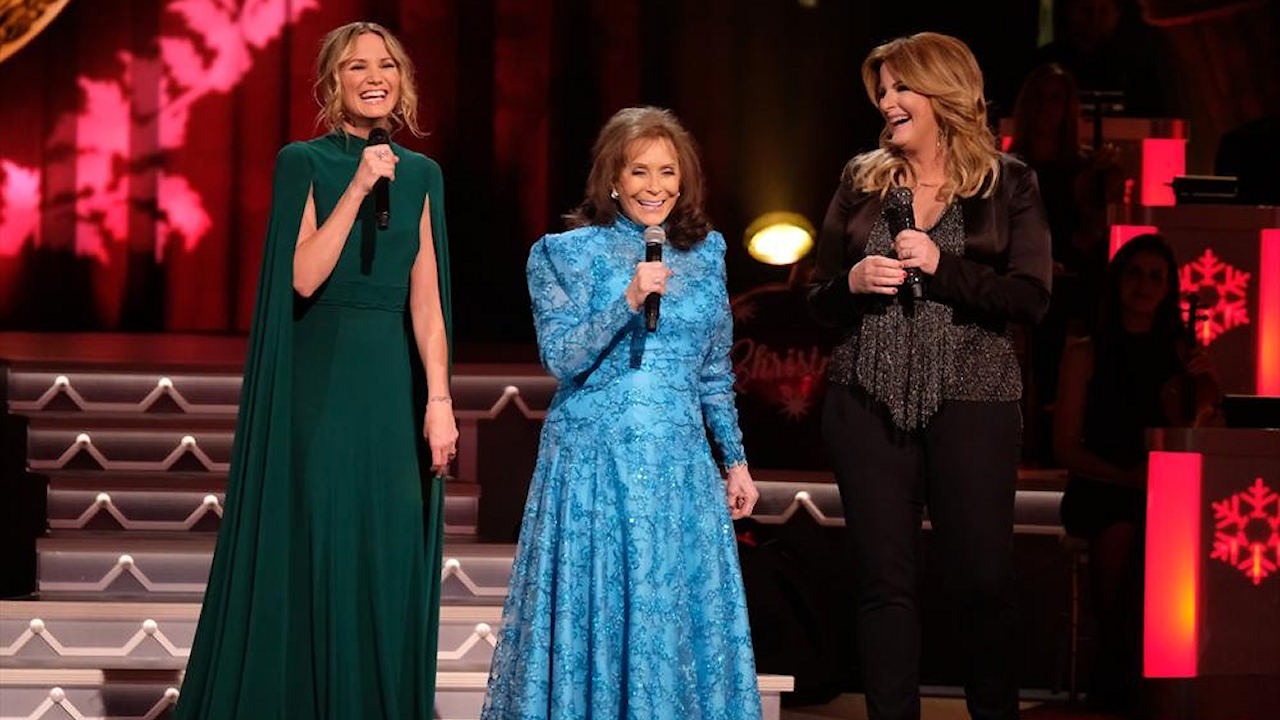 Nettles just released her own Christmas album called To Celebrate Christmas. It features the duets that we'll see in this holiday special and several other classics and a few non-traditional songs as well.
"My favorite traditional one is 'Oh Holy Night.' My favorite non-traditional Christmas song is 'Celebrate Me Home' by Kenny Loggins, but clearly the themes of being home and surrounded by family and friends and the theme of the holiday itself in terms of Christmas," Nettles said.
CMA Country Christmas is the perfect way to kick off the Christmas season, so don't miss it Monday at 8 p.m. ET| 7 p.m. CT on ABC!
The Walt Disney Company is the parent company of ABC and this station.