ATLANTA -- In celebration of the newly-released docuseries, "The 1619 Project," Hulu hosted a special event in Atlanta to generate excitement for the limited series.
The show, based on the award-winning New York Times long-form multimedia project developed by Pulitzer Prize-winning journalist Nikole Hannah-Jones in 2019, looks at American history through the legacy of slavery and how it still impacts the country to this day, centering on the contributions of Black Americans.
"When I think of 'The 1619 Project' and all that it represents, we had to be in Atlanta," said Adia Matthews, vice president of Brand Partnerships & Synergy for Hulu.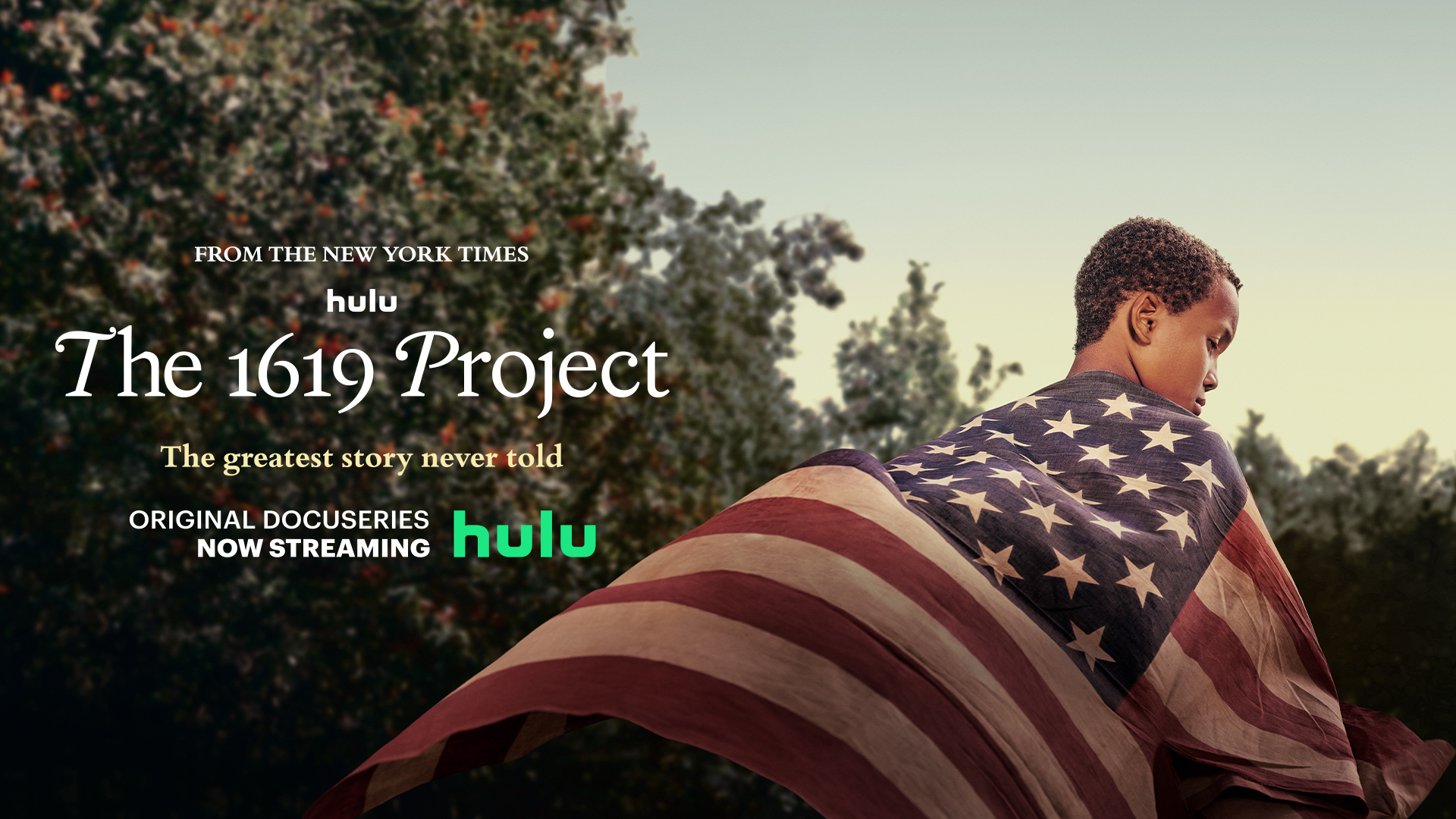 The 1619 Project
Hulu's six-part 1619 Docuseries is an expansion of "The 1619 Project" created by Pulitzer Prize-winning journalist Nikole Hannah-Jones and the New York Times Magazine.
Dozens of invited guests, including a number of HBCU students, gathered at two separate events to hear from Hannah-Jones.
Guests at The Gathering Spot were treated to brunch and mimosas, while HBCU students at the National Center for Civil and Human Rights watched the first episode of the six-part series, titled "Democracy."
"It's very important for us because ... you attend HBCUs to learn about your history," said Justin Darden, a student at Morehouse College. "Coming to something like this to watch the screening and to hear words from Ms. Jones is very important to us."
WATCH | Storytellers Spotlight: Nikole Hannah-Jones on empowering Americans with 'The 1619 Project'
As a part of their Nonprofit Tech Acceleration for Black and African American Communities, Microsoft was the leading partner on these initiatives with activations that included co-promotional content, an immersive, virtual photo gallery curated by Black Archives and experiential product integrations at both events at The Gathering Spot and the National Center for Civil and Human Rights.
Now that the series is released, Hannah-Jones hopes audiences will continue the conversation.
"Our audiences should care about this conversation because this legacy is shaping all of our lives. It is distorting our lives," she said. "We can try to ignore the past, but this past is not ignoring us. We all have a stake at building the future that we want.
"The 1619 Project," from executive producer Nikole Hannah-Jones, is now streaming on Hulu.
Hulu is a division of The Walt Disney Co., the parent company of ABC Localish.