NEW YORK CITY -- At least 12 people were killed, including at least one baby, in a large apartment building fire in the Bronx on Thursday night.
The 5-alarm fire broke out just before 7 p.m. on Prospect Avenue near East 187 St. on the first floor of the five-story building. The flames quickly spread up to the fifth floor. The building is described as "non-fireproof" and is highly combustible.
PHOTOS from the scene:
More than 170 firefighters responded to the scene.
The identities of the victims have not yet been released, although Mayor Bill de Blasio said one of the victims is as young as 1 year old. The oldest victim is believed to be over the age of 50. Three of the victims are members of the same family.
"They were burned, even little kids on the stretchers, burned," a resident said.
There are also several other people seriously injured, four are said to be in critical condition. Two people were rescued from the fire and are expected to survive.
The patients were taken to Jacobi Medical Center and St. Barnabas Hospital.
The fire was brought under control just after 9 p.m. The scene is described as having a very heavy smoke condition. The victims perished on every floor of the building.
"In a department that's certainly no stranger to tragedy we're shocked by this loss," FDNY Commissioner Daniel Nigro said.
The Office of Emergency Management and the MTA are sending buses to the location to accommodate residents that have been evacuated from the building.
READ: More on the displaced residents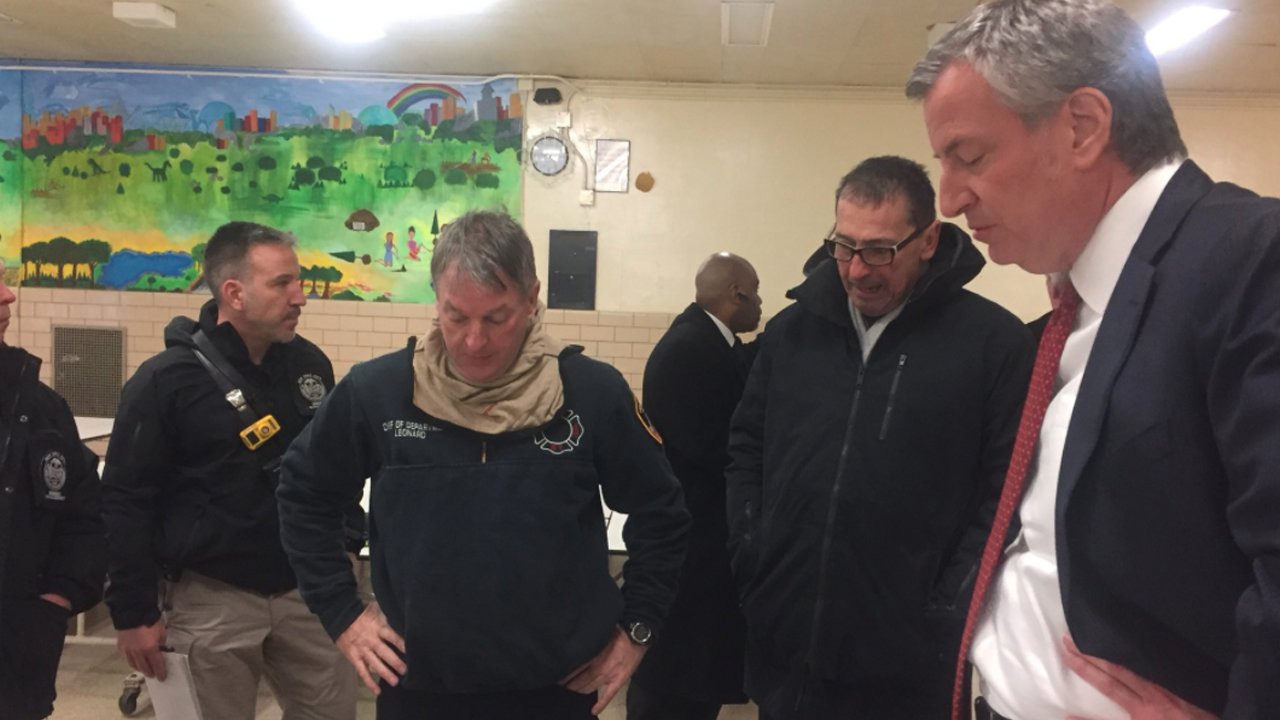 The mayor quickly arrived at the scene to receive a briefing on the tragedy.
"This is the worst fire tragedy we have seen in this city in at least a quarter century," Mayor de Blasio said during a press conference at the scene. "Based on the information we have now, this will rank as one of the worst losses of life to a fire in many, many years."
Watch the Mayor's Press Conference Below:
Governor Andrew Cuomo also expressed his sympathy for the victims Thursday night.
Eyewitness News Reporter Josh Einiger was live on the scene:
The cause of the fire is not yet known.