SANTA ROSA, Calif. -- A hoverboard may be responsible for a house fire in Santa Rosa, Calif. that killed two dogs.
The fire broke out Tuesday in a girl's bedroom where the hoverboard was being charged.
Santa Rosa Fire Battalion Chief Mark Basque estimates the blaze caused $200,000 to $250,000 in damage.
The homeowner tells ABC7 News that the company selling hoverboards is "selling bombs." Reporter Wayne Freedman will have the latest details starting at 4 p.m. on ABC7 News.
WATCH VIDEO: Hoverboard catches fire, explodes in Houston mall
The home was unoccupied except for the two dogs, a Boston terrier named Boo and a labradoodle named Bella, who died of apparent smoke inhalation.
The homeowner eventually returned with his daughter, whom he'd just picked up from soccer practice.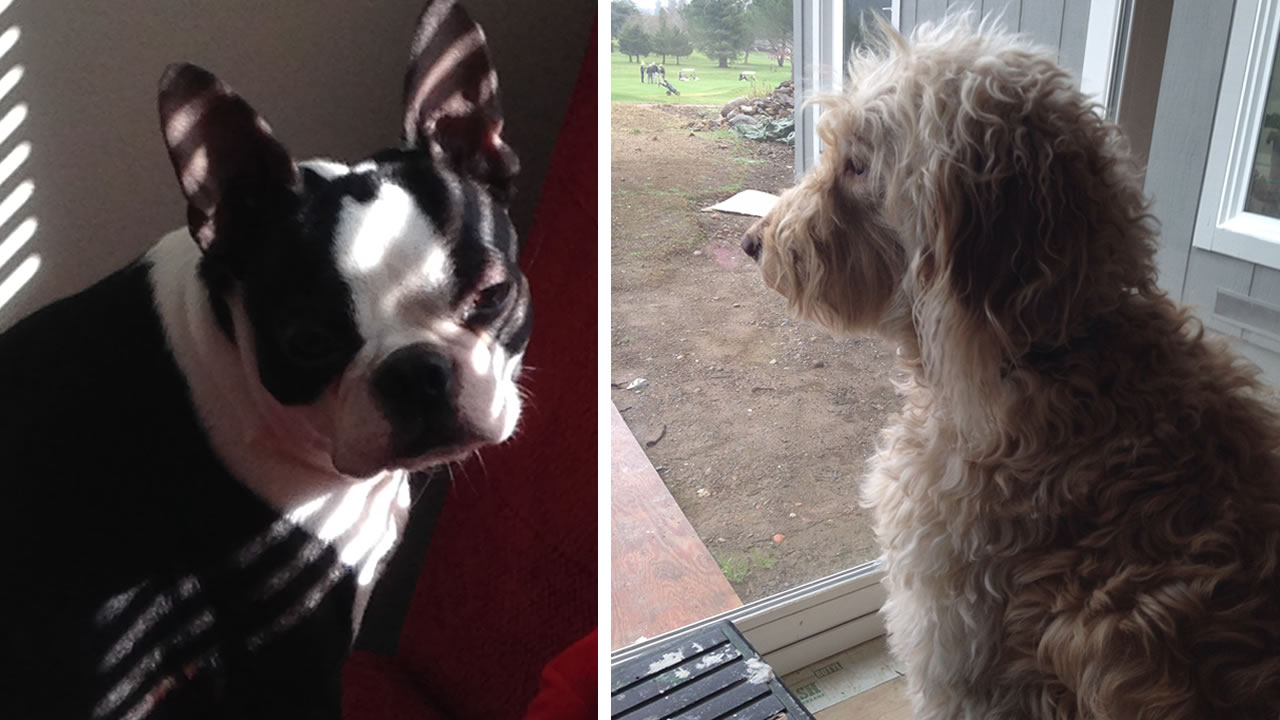 Officials say it's not clear if the hoverboard, the charger, the batteries, or a combination of all three are to blame.
The two-wheeled, self-balancing, battery-powered devices have drawn criticism in recent months, as reports have come out across the country of them bursting into flames.
Click here for more stories and videos on hoverboards.
The Associated Press contributed to this report.