BRENTWOOD, N.Y. --
A teen girl found dead in the street near a school on Long Island Tuesday night was beaten to death, officials said, and the friend she was with hasn't been seen since.
Hours later, police reported that they had recovered a second body that fits the description of her missing friend, Kayla Cuevas, 16.
"Today would have been her 16th birthday," said Nisa's mother, Elizabeth Alvarado.
The second body was found in a wooded area by Ray Court in Brentwood.
Tuesday night, the body of Nisa Mickens, 15, was spotted by a passing motorist on Stahley Street near Loretta Park Elementary School in Brentwood at about 8:30 p.m.
The medical examiner later ruled Mickens' death a homicide, saying the cause of death was assault. She had at least 10 injuries to her head and face.
Mickens' family said the teen was out with her best friend, Cuevas. The two were last seen at 6:30 p.m. Tuesday at Cuevas' house in Brentwood when Nisa's father dropped his daughter off. He returned a few hours later to pick her up but the kids weren't there.
"The father said that when he went to the store they must have left. Because when he got home, I was there to pick her up," said Nisa's father, Rob Mickens. "He said 'I'm going to run inside.' He said they're not here. Immediately, we started looking."
Wednesday would have been Mickens' 16th birthday.
"She hugged me before she left and that's rare for her," Alvarado said. "She hugged me twice and I'm not thinking anything of it."
Cuevas hasn't been seen since. Her last social media post was 4 p.m. Tuesday.
Here is Cuevas' photo: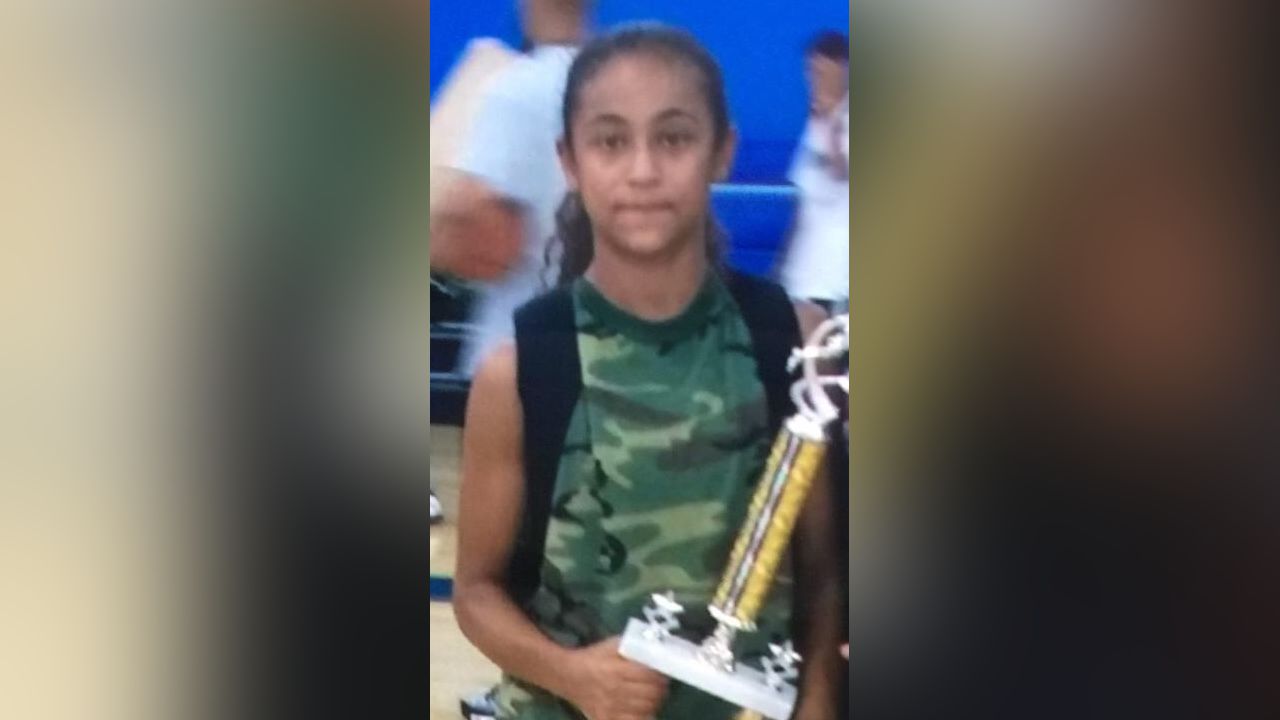 Micken's family told Eyewitness News that Kayla's cellphone was found next to Nisa's body in the road.
Suffolk County police said early indications are that Nisa's death may have been a result of gang violence.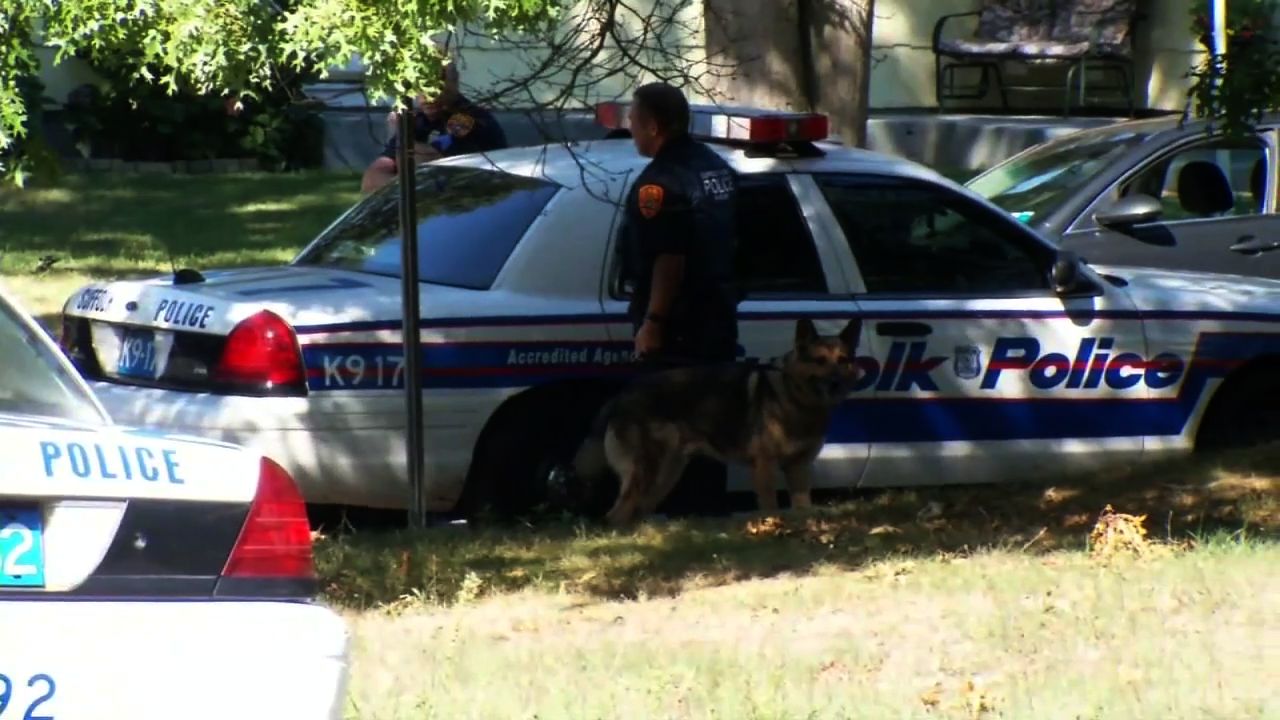 Police were searching school grounds Wednesday for evidence. The school was not on lockdown, but there was an increased police presence around the school while the case was investigated.
Investigators have posted a $5,000 reward for information.
Mickens was an 11th grader at Ross High School and was on the basketball team. She was wearing her basketball jersey Tuesday night.