EWING, New Jersey -- A 20-year-old New Jersey college student died from injuries he sustained in a head-on crash that injured several classmates and reportedly involved an impaired driver.
Police say a 22-year-old driver was under the influence at the time of the crash and is charged with seven counts of assault by auto in connection with the 2 a.m. collision Sunday in Ewing.
Ewing police say the male driver crossed into the oncoming lane and struck another car near The College of New Jersey, seriously injuring eight people, including five students.
College officials identified those students as Danielle DeFlores, Matthew DeGenova, Anthony Galante, Ryan Moore and Michael Sot. Sot later passed away at the hospital.
"He was an amazing role model to me and my siblings and a kid who always put others before himself," said Michael Sot's younger brother Jon. "I'll remember playing football and baseball with him and seeing his smile the most. Mike was being responsible just as he always was. I am proud to be his brother. He is now an inspiration to everyone."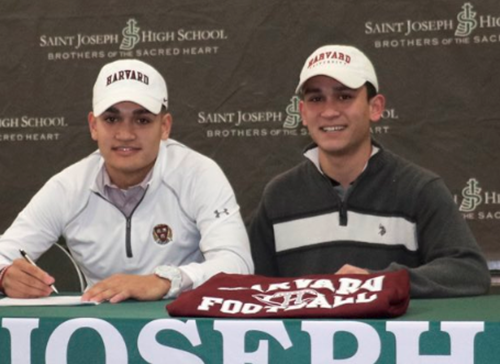 College of New Jersey President Kathryn Foster issued the following statement on Sot's passing:
"This news is heartbreaking. Michael was an outstanding student, and a trusted and caring friend with a bright future ahead of him. The TCNJ community is keeping his family, friends, and loved ones in its thoughts during this tremendously difficult time. Our focus over the coming days and weeks will be on helping our campus community process this devastating loss and providing appropriate resources to those who need assistance."
Authorities say Sot, a sophomore from Clark, was acting as a designated driver for the five other passengers in his vehicle that night when they were allegedly struck by the impaired driver.
Five people remain hospitalized, including two in critical condition.